Paint the Town Red 1.1.2.r5546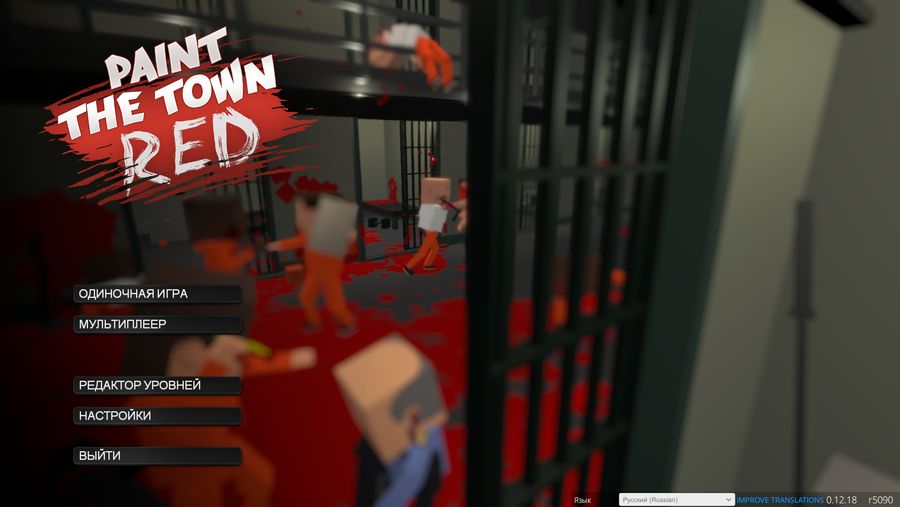 Народ, Paint the Town Red это просто нечто, игра зачетная, сейчас разъясню почему. Быстро по сюжету, нам выпала роль очень крутого парня-боксера, который был внедрен в одну опасную банду, а вышло так, что он сдал себя и теперь все вокруг вас, просто мечтают отрубить вам голову, оторвать руки, разбить стул об голову, выбить зубы, расчленить, уничтожить, порвать и все остальное и это правда! Вам же надо попытаться выжить в этом кровавом месиве, готовьте кулаки и все, что видите вокруг себя, покажите этим засранцам кто тут главный!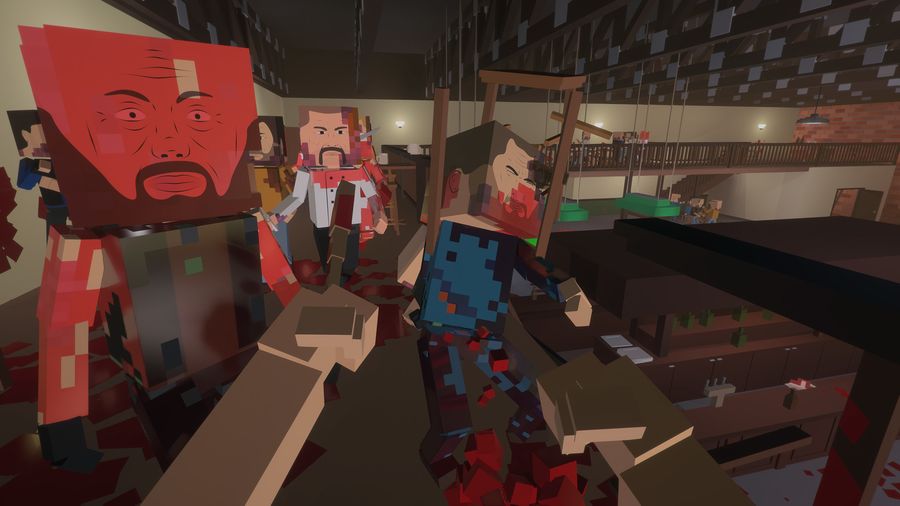 Помните я выкладывал игру где вам в душе надо обслуживать стариков, звучит пошло я это знаю, там надо было просто им полотенце кидать, а их было все больше и больше, а полотенец все меньше и меньше и в итоге они вас зажимали, что с вами делали не знаю, меня не касается. Я это к тому, что графика такая же и тут, все квадратное, даже шары для бильярда с которых как раз и начинается сюжет. После успешного ограбления вы с вашими типа друзьями катаете шары (блин, опять пошло звучит, я не знаю почему), однако одному шкету стало известно, что вы засланный и вот теперь начинается самый прикол. Все нападают на вас, а вы отбиваетесь, берите все, что плохо лежит и кидайте бейте, тычьте...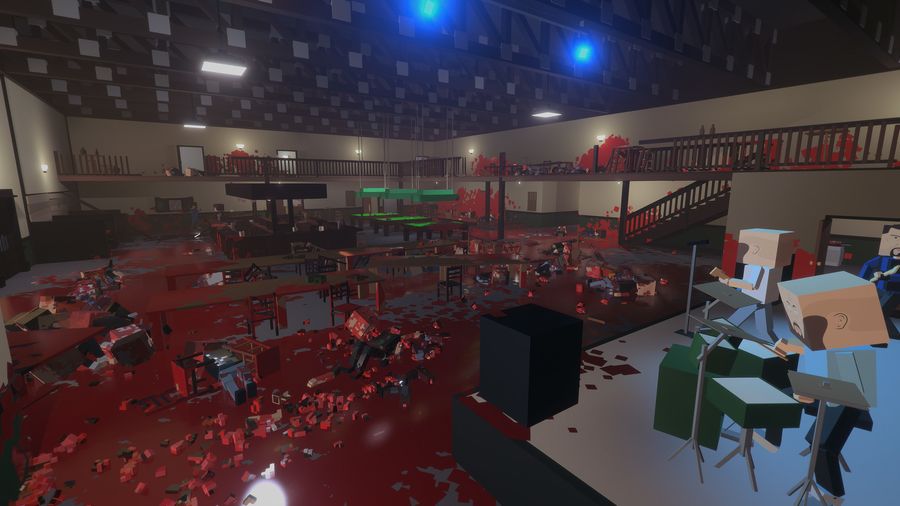 Игрушка кровавая, всех врагов можно уничтожить до состояния кровавого мяса, все рубится, отваливается, снимается, нагибается, скучно не будет! В целом это все. Заинтересовал вас? Я надеюсь, играйте и не унывайте.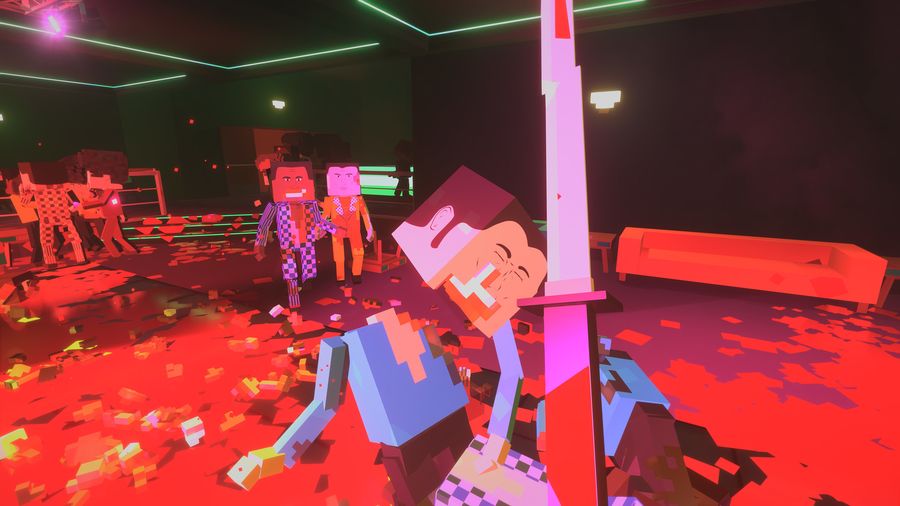 Системные требования


ОС: Windows XP SP2
Процессор: Intel Dual-Core 2 GHz (or AMD equivalent)
Оперативная память: 2 GB ОЗУ
Видеокарта: DirectX 9c, Shader Model 3 GPU with 512MB Video RAM
DirectX: Версии 9.0c
Место на диске: 2 GB
Дополнительно: If you are on or around the min spec then you may need to run with Low graphics options and at a lower resolution.
Лицензия: ShareWare - для вас бесплатно, распаковать и играть
Язык: English + Русская версия
Размер: 2.32 GB
Полная Версия: 1.1.2.r5546
Скачать игру:
Paint the Town Red