Age of Mythology Extended Edition + Tale of the Dragon 2.8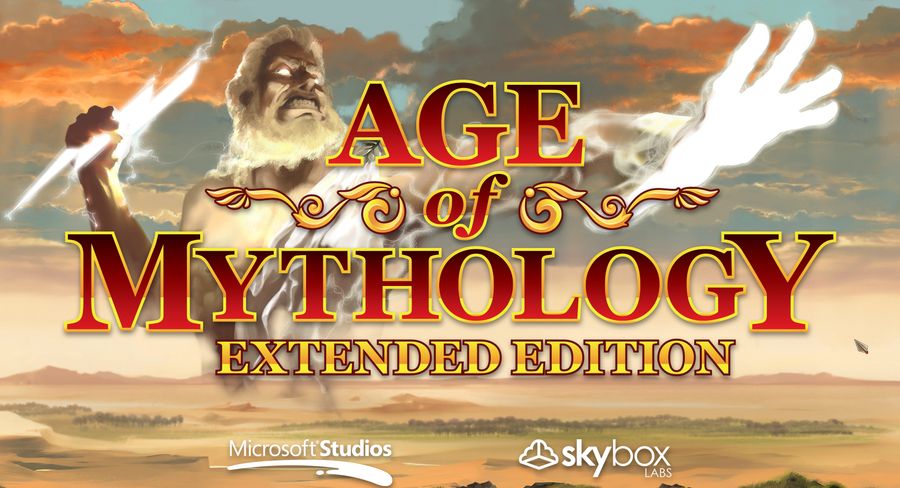 Age of Mythology Extended Edition
- расширенное издание стратегии в реальном времени, основанной на легендах и мифах древней Греции, Египта и Скандинавии. Игра была переработана, по сравнению с 2002 годом, оптимизирована под новые системы и обновлена в графическом плане, путем добавки некоторых современных эффектов. В любом случае и без этих эффектов игра затягивает с головой. Сам я ее проходил 2 раза. Первый раз уже не помню когда, а второй - после выхода расширенного издания. Оба раза прохождение доставляло немыслимое удовольствие от игрового процесса.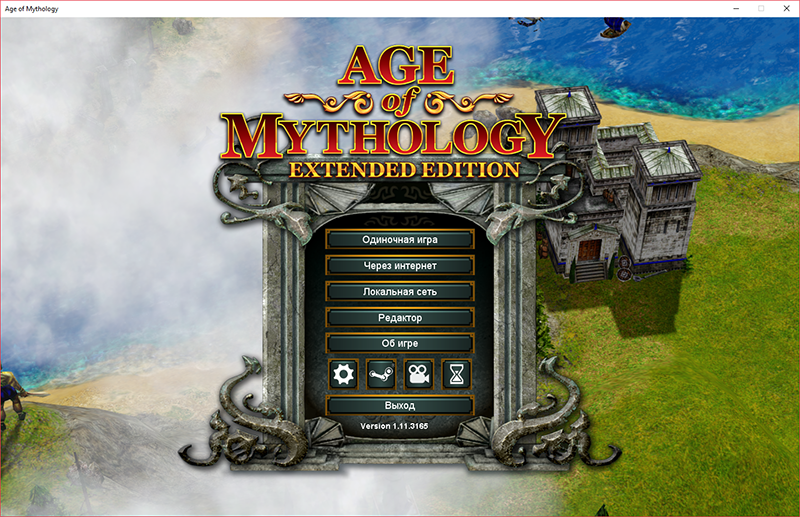 В игре присутствует 3 стороны: греки, египтяне и скандинавы, соответственно. У каждой из стороны имеются свои боги: Аид, Посейдон, Зевс у греков; Сет, Исида, Ра у египтян; Локи, Тор, Один у скандинавов, и так же второстепенные, но они будут открываться когда вы будете переходить из одной эпохи в другую. Так же существует и прокачка юнитов или сооружений, для этого вы должны будете находить магические артефакты. С помощью этих артефактов так же имеется возможность нанимать различных мифических существ и использовать божественную силу.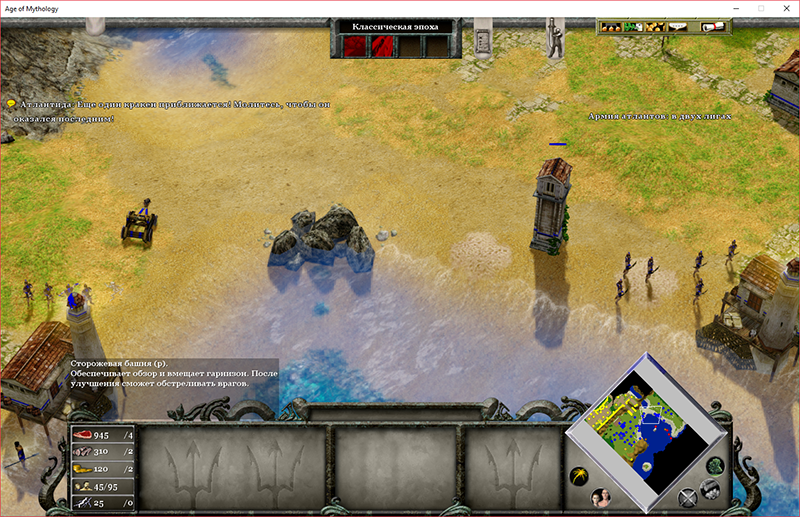 Каждая из компаний состоит состоит из десятка миссий, за каждую. В каждой компании доступны свои строения и юниты. Все сделано очень разнообразны, поэтому игра не может наскучить. Собрание так же включает в себя аддон Age of Mythology: The Titans, где добавлена цивилизация Атлантов, со своей мифологией и громадными Титанами. Станьте участником падения Атлантиды, Рахватите Трою с помощью Троянского коня и множество другое. В это нужно играть. Получите удовольствие от новой графики и просто от отличной игрушки, всем удачи в прохождении...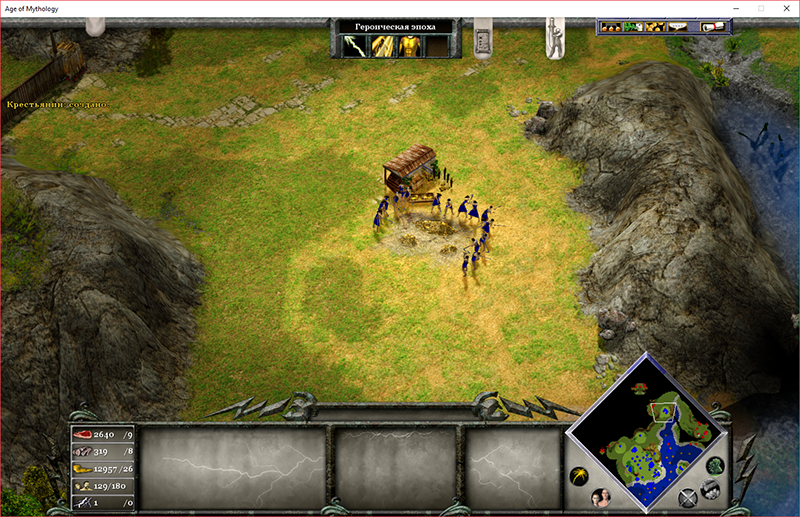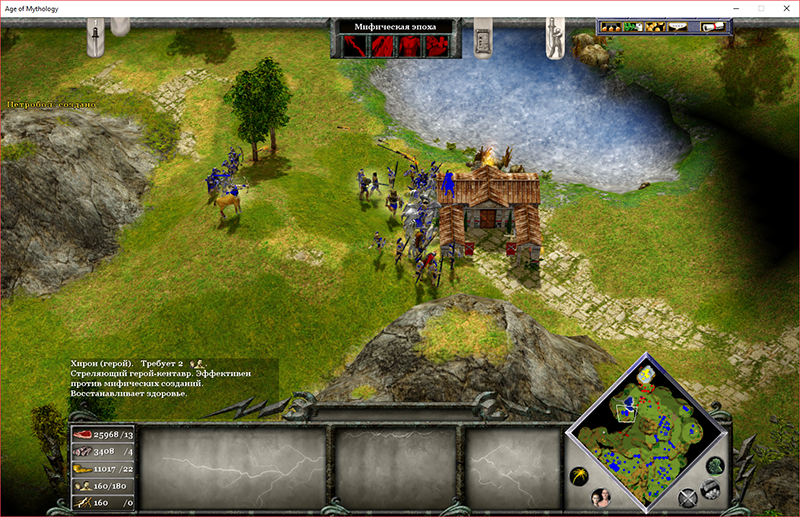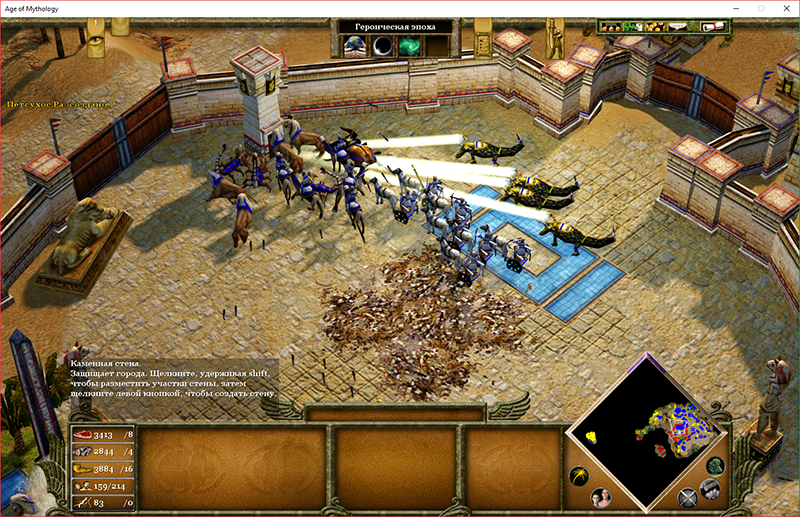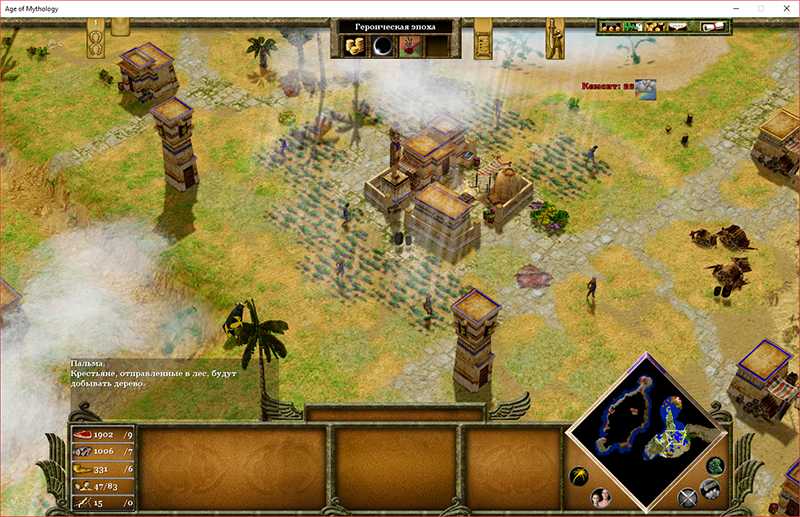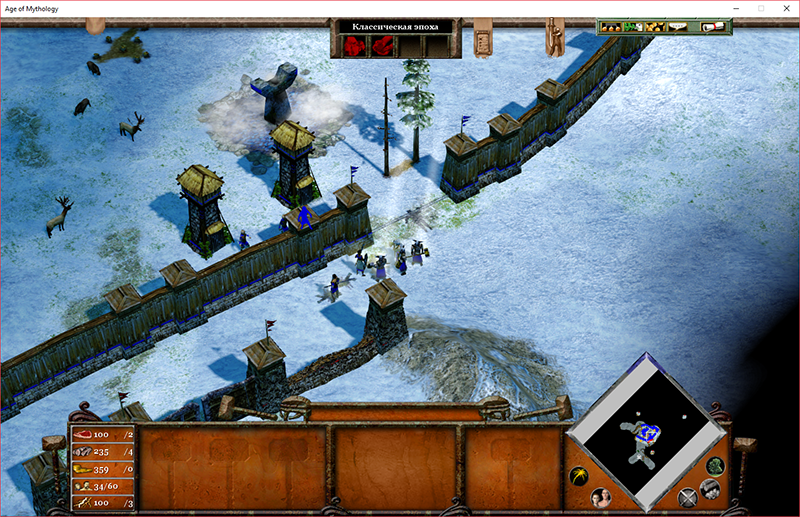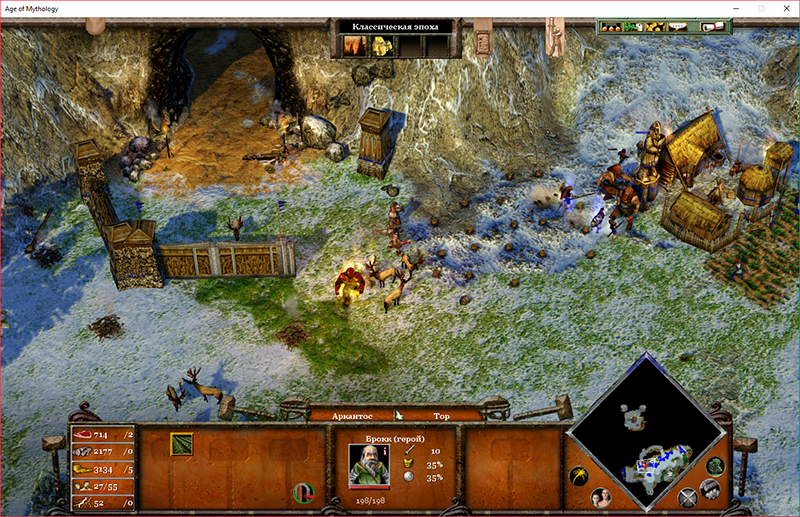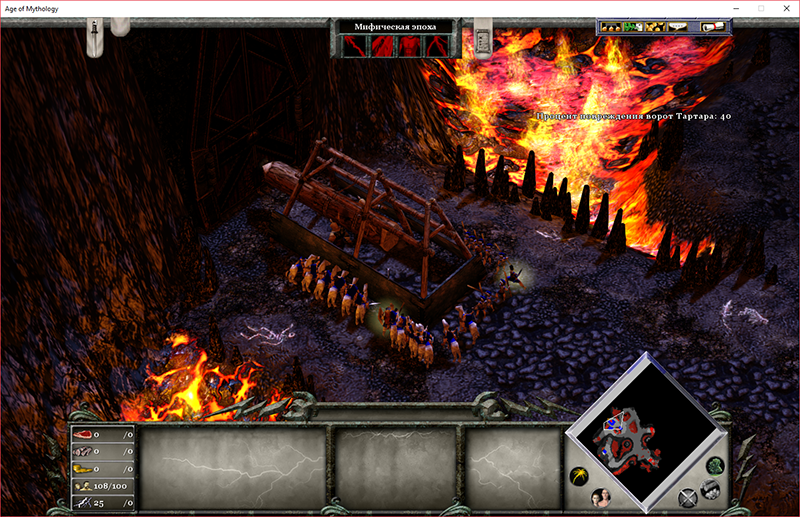 Системные требования:
Процессор: Процессор с частотой 1.6 Ггц
Операционная система: Windows Vista/7/8/8.1/10
Оперативная память: 1 ГБ RAM
Видеоадаптер: DirectX 10 совместимый видеоадаптер
Свободное место на жестком диске:
3 ГБ
Лицензия: ShareWare - Таблетка вшита
Язык: Интерфейс - русский, Озвучка - русская