TerraTech 1.4.14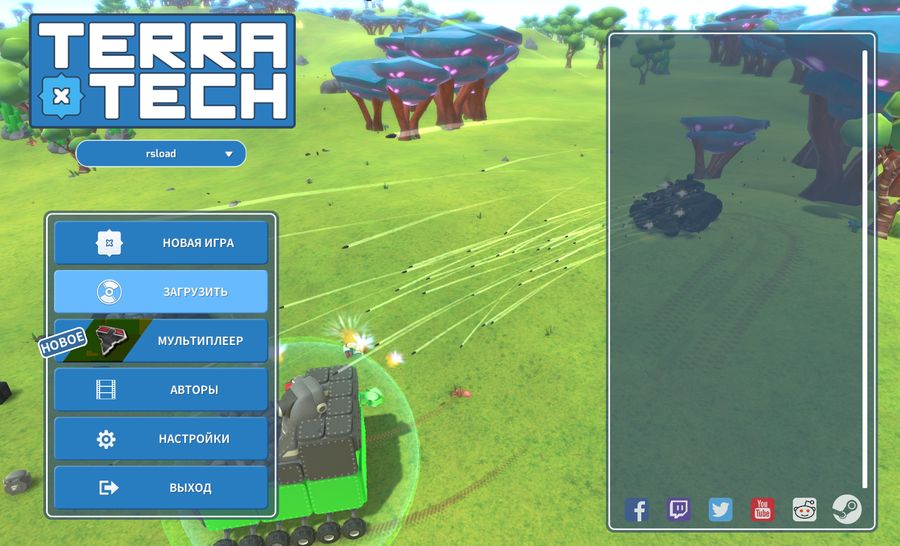 TerraTech игра затягивает с первых минут, оторваться очень сложно. Перед вами песочница с элементами конструктора, задача заключается в построение разной боевой техники, параллельно надо будет вести исследование других планет и звезд, на которых можно будет заниматься добыванием полезных ресурсов, крафтить никто не запрещает, удачи боец!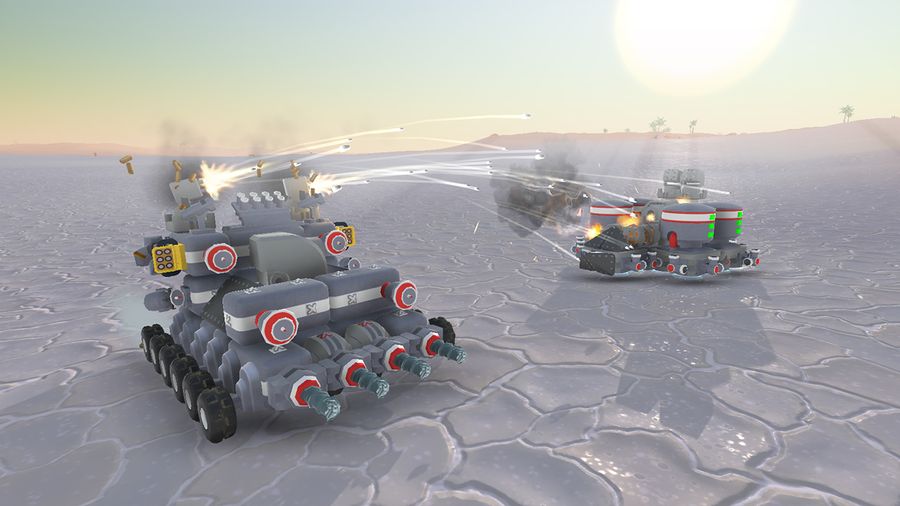 Давайте немного подробнее поговорим именно про строительство. Если хотите, можете создать свой парк уникальной техники, а после выставить его против врагов (которых хочется отметить в игре вполне хватает), делается это ради того, чтобы заработать больше бабла и конечно славы, ведь на чужой планете стать самым крутым бойцом, дорогого стоит.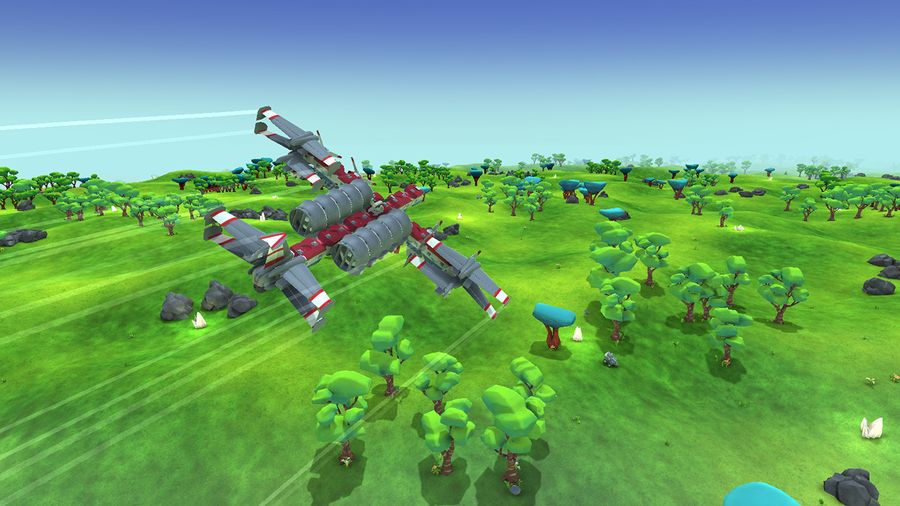 Немного истории: будущее плохое, как всегда бывает, уже не раз писалось, люди свиньи, результат - Земля исчерпала свои ресурсы, а нам же надо больше, для этого были созданы команды, которые должны бороздить просторы космоса, искать новые планеты и добывать там то, что пригодится нам Землянам на родине. Так как вы реально круты, в том плане, что никто не следит за вас, можете делать и писать отчеты какие вам захочется, вы сами решаете, что делать с ресурсами, отправлять обратно домой и получать бабки или же строить их них себе технику. Есть очень редкие ресурсы, стоят очень дорого, но из них можно создать лучшее оборудование, решать вам! Для того, чтобы закрепиться на планете, вам следует найти базу противника и захватить ее, иначе вы постоянно будете противостоять друг-друга и не ясно чем все может закончится.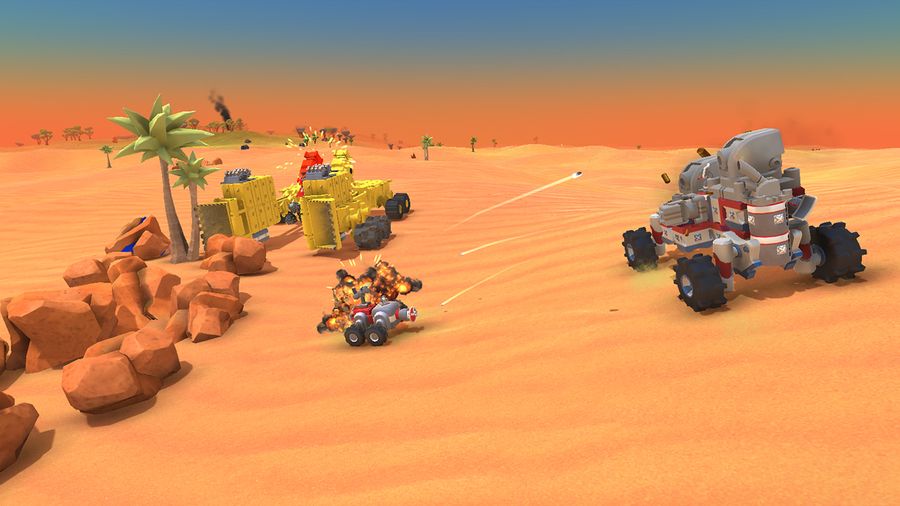 В создании машин вас никто не ограничивает, можете сделать реально крутую и безумную тачку, которая будет вся в пушках и прочих фишках. Исследуйте планеты, добывайте ресурсы, выслеживайте врагов, убивайте их, забирайте все ценное, модернизируете свое авто, создавайте несколько машин, докажите всем, что вы хозяин на это планете! Есть возможность построить даже летательные аппараты, которые будут с воздуха бомбить врага, правда они более уязвимые, но и урон нанести могут куда больше.
МИНИМАЛЬНЫЕ:
ОС: Windows 7
Процессор: Intel Core2 Duo T7600 @ 2.33GHz or AMD Athlon 64 FX-60 Dual Core
Оперативная память: 4 GB ОЗУ
Видеокарта: nVidia GeForce 520M or Intel HD 4000
DirectX: Версии 9.0
Место на диске: 1 GB
Дополнительно: Two-button mouse strongly recommended. Spec may be subject to revisions during Early Access.
Лицензия
: ShareWare - для вас бесплатно
Язык
: English +
Русская версия
Размер
: 473 MB
Версия
: 1.4.14
Скачать игру
:
TerraTech