AI War 2 3.312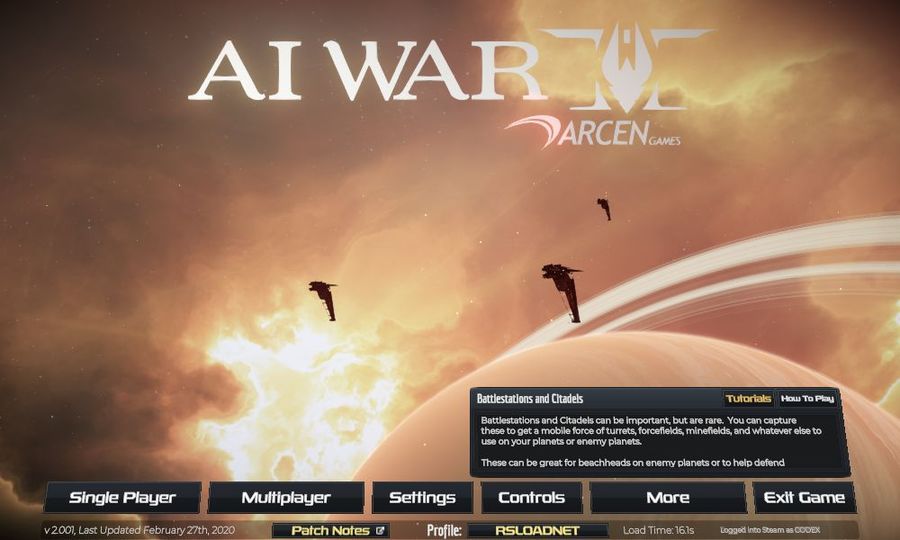 AI War 2: The Spire Rises - крутая игра представляющая из себя стратегию с элементами RTS в которой вам надо противостоять могущественной силы зла, которая появилась из глубины космоса и решила поработить или уничтожить всех на своем пути. Дайте достойный отпор, соберите армию и постарайтесь уничтожить врага, который уже успел наделать много шуму в нескольких галактиках.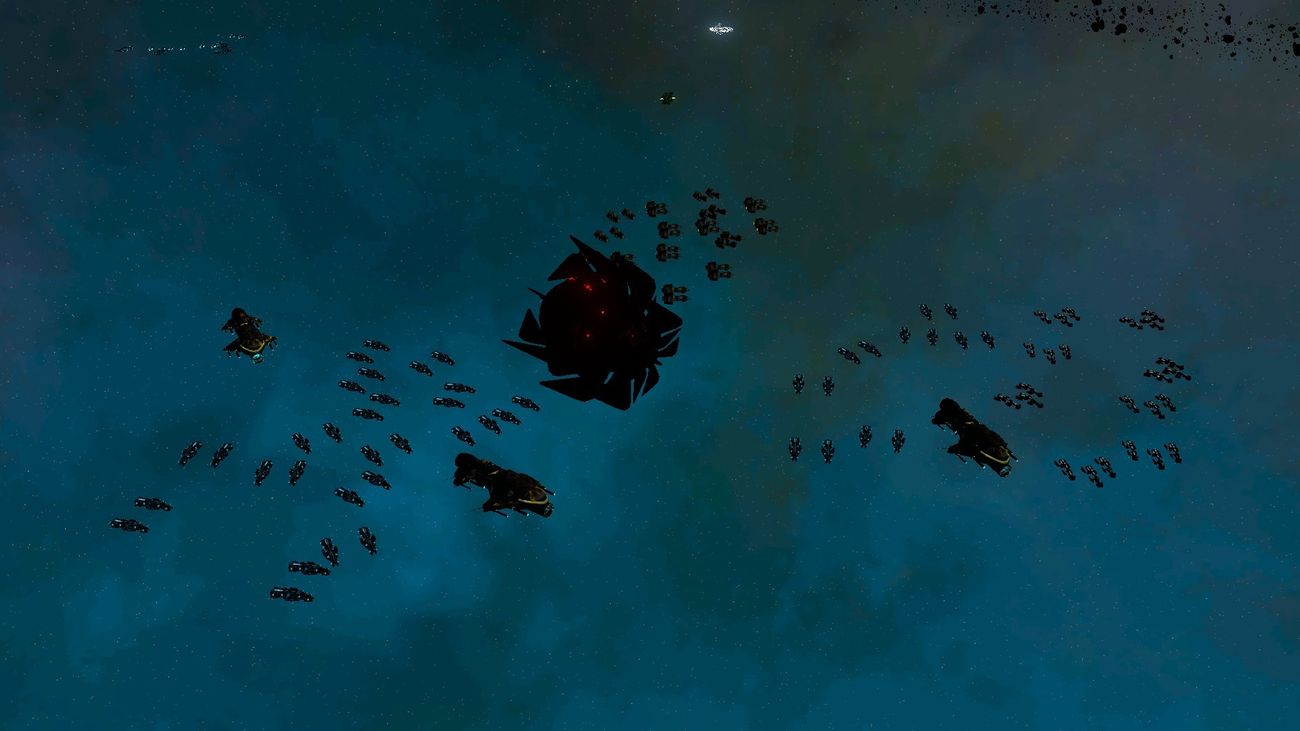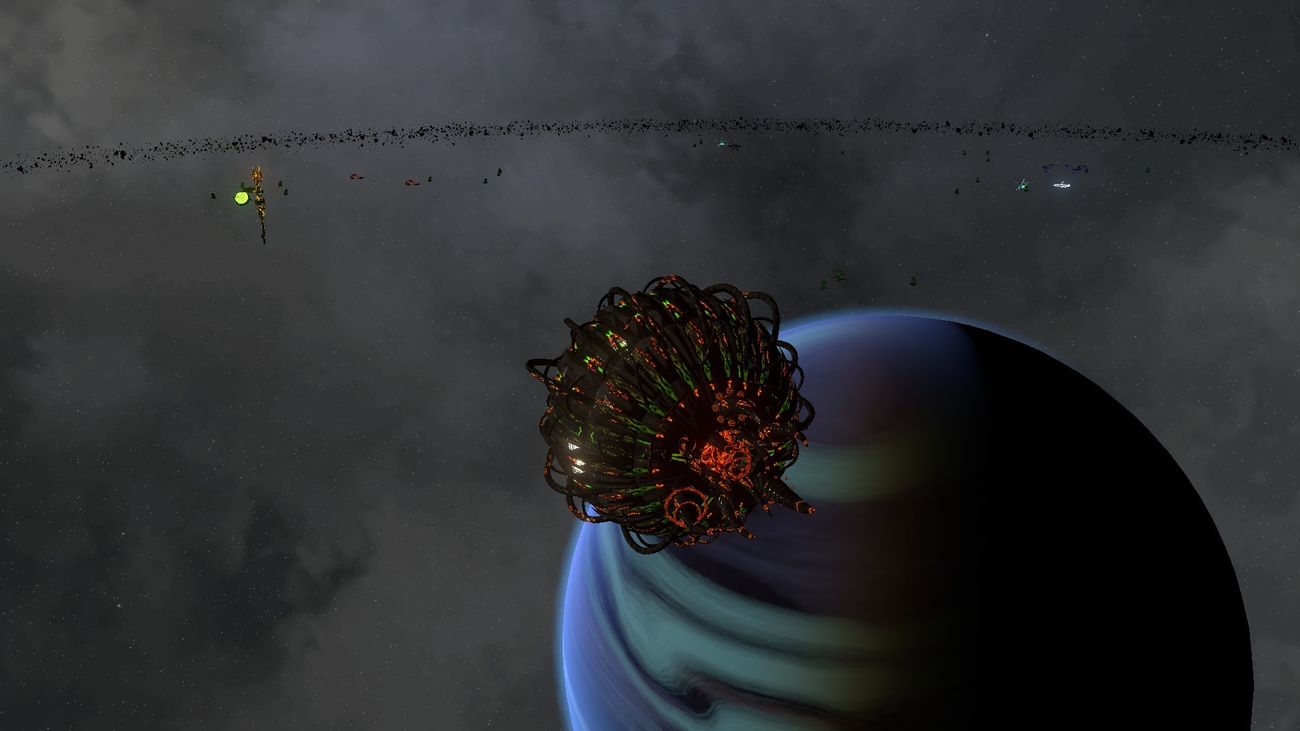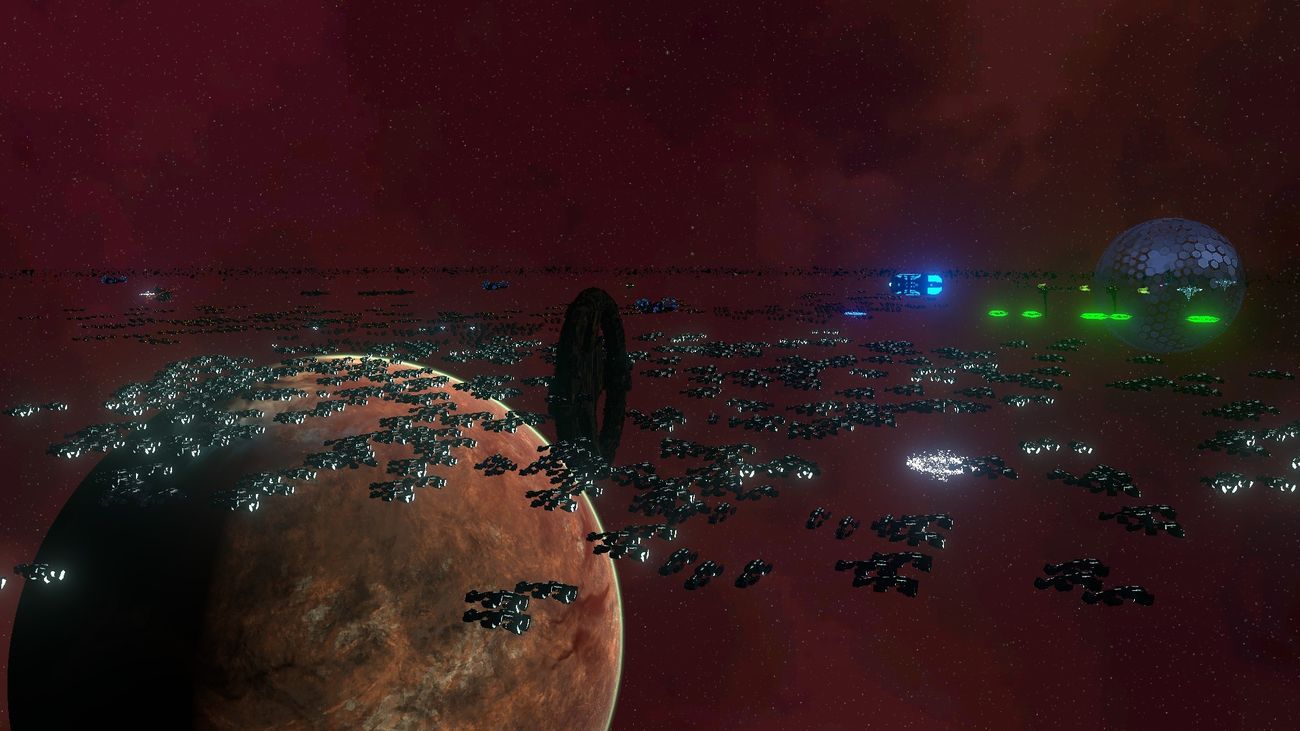 СИСТЕМНЫЕ ТРЕБОВАНИЯ
МИНИМАЛЬНЫЕ:
Требуются 64-разрядные процессор и операционная система
ОС: Windows 7, 8.1, or 10 64bit
Процессор: Dual Core 64bit CPU (2.2+ GHz Dual Core CPU or better)
Оперативная память: 4 GB ОЗУ
Видеокарта: NVIDIA GTX 510+, Radeon HD5900+, or Intel HD4000+
DirectX: Версии 11
Место на диске: 1 GB
Дополнительно: Disk space requirements are in addition to base game.
Разработчик
:
Arcen Games, LLC
Лицензия
: ShareWare - у нас вы можете скачать бесплатно
Язык
: English - Русская версия и Русификатор отсутствуют
Размер
: 2.10 GB
Последняя Версия
: 3.312 релиз от GOG
Скачать игру
AI War 2
последней версии бесплатно