Anna's Quest v1.1.0214 - полная версия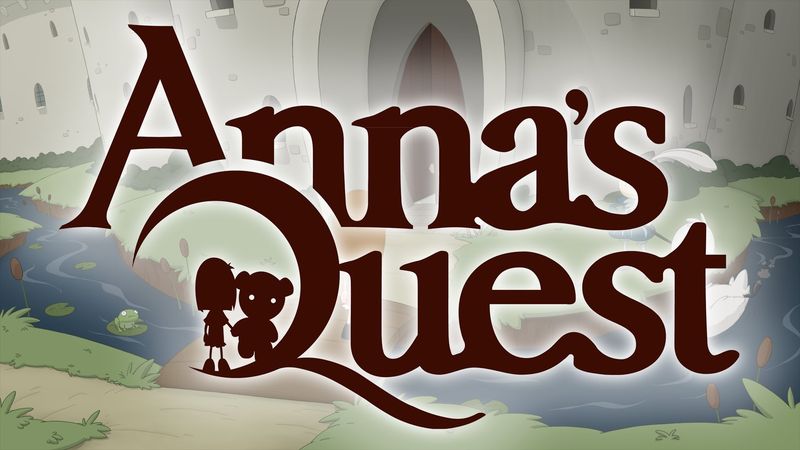 Игра
Anna's Quest
расскажет нам историю про маленькую девочку Анну. Она настолько смелая и сильная, что никакие тролли, драконы, ведьмы и прочие враги не могут с ней справиться. Вы наверное подумаете, в чем же тут дело? Все просто, наша героиня владеет телекинезом, на этом странности не заканчиваются, у нее есть помощница лиса и инструменты для пыток, но не стоит пугаться, она их использует не по назначению -) Девочка может при желании общаться с мертвыми, своими поступками она способна кого угодно посадить за решетку, например старушку из местной таверны, она всегда была такая сварливая...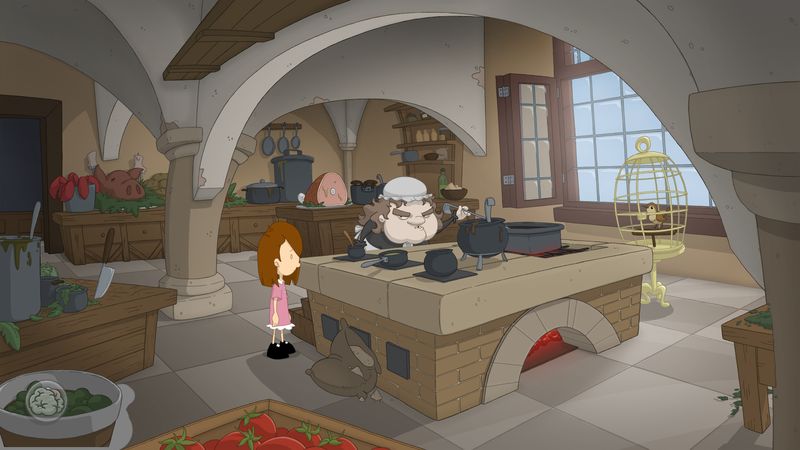 Решив скачать Anna's Quest сразу и не понятно, наша девочка милое создание или нет? Она делает не всегда понятные поступки, хотя игрушка начинается с того, что она спасает плюшевого мишку, милее быть ничего не может. В общем вы сами должны ответить на этот вопрос. Между тем вас ждет отличная нарисованная от руки графика, сюжет в игре достаточно увлекательный, местами забавный, герои будут попадаться всякие, если вы любите бродить и искать предметы, вести диалоги и взаимодействовать с миров вокруг нас, вам понравится игрушка.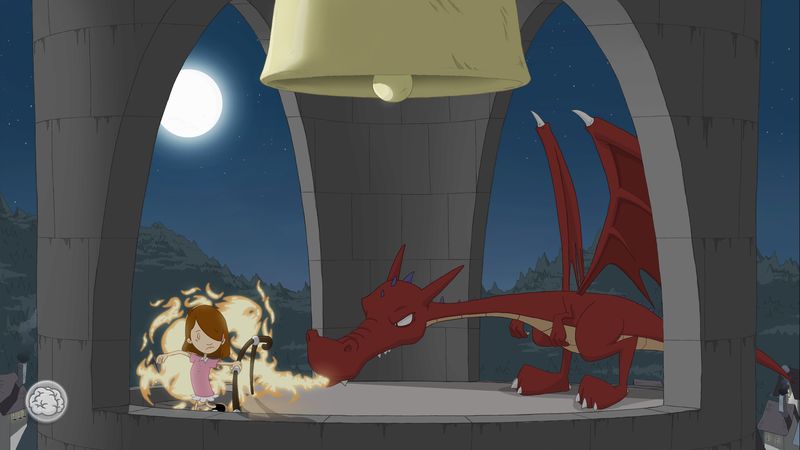 Из плюсов можно отметить рюкзак который может вместить большое количество предметов и дракончика, вы можете почувствовать себя в роли вандала, вы сможете пользоваться телекинезом и черной магией, управление в стиле "Point & Click" - причем важные элементы в игре будут подсвечиваться, большое количество диалогов, множество персонажей, ОЧЕНЬ невероятный финал. Если у вас есть прохождение Anna's Quest, можете им поделиться в комментариях, спасибо за внимание, приятной всем игры и не забываем ниже посмотреть трейлер !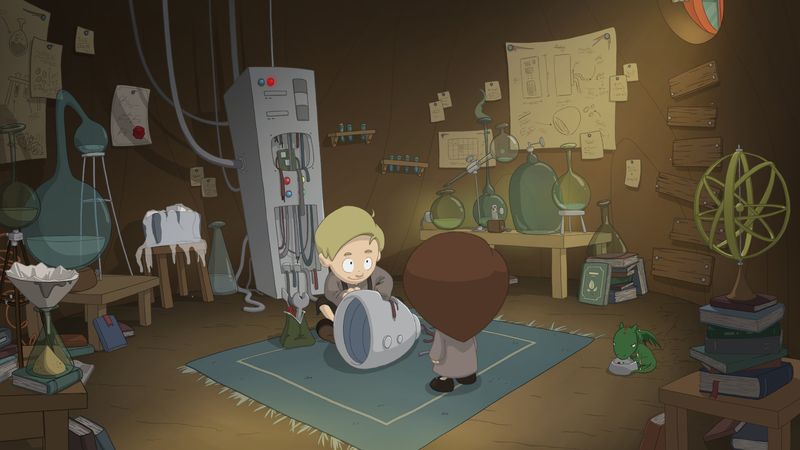 Системные требования
ОС: Windows Vista SP2, Windows 7 SP1, Windows 8 (32/64 bit versions)
Процессор: 2 GHz Dual Core CPU
Оперативная память: 2 GB ОЗУ
Видеокарта: Nvidia GeForce 205, AMD Radeon HD 3400 Series with 256 MB VRAM, latest OpenGL driver
DirectX: Версии 9.0c
Место на диске: 1400 MB
Звуковая карта: DirectX 9.0c Compatible Sound Card with Latest Drivers
Дополнительно: The "Prologue" bonus content requires Java 1.8. The main game is playable without Java. Using the Minimum Configuration, we strongly recommend to use minimal settings in order to not experience low frame rates.
Лицензия
: ShareWare -
распаковать и запуститьЯзык
: English +
Русская редакцияРазмер
: 1
GB
Версия:
Финал - 1.1.0214Скачать
:
Anna's Quest
- бесплатно