Battle Brothers 1.5.0.10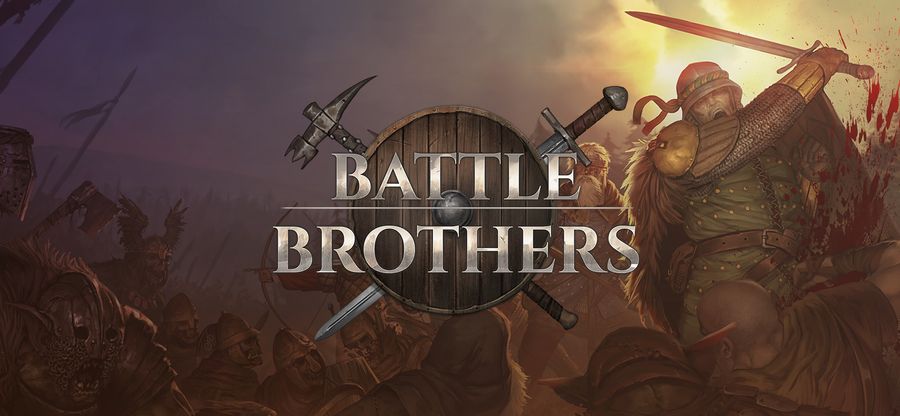 Battle Brothers понравится любителям стратегий, причем пошаговых. Сразу отметим, уровни будут генерироваться случайным образом. Столкнуться героям нужно будет с черной магией и рыцарями, когда они объединяются, получается опасная смесь. Управлять в самом начале нужно будет бандой - вы ее лидер, решили заработать легкие деньги. Однако случилось так, что в стране началась война и вам выпала роль спасителя - остановите захватчиков, разгромите врагов!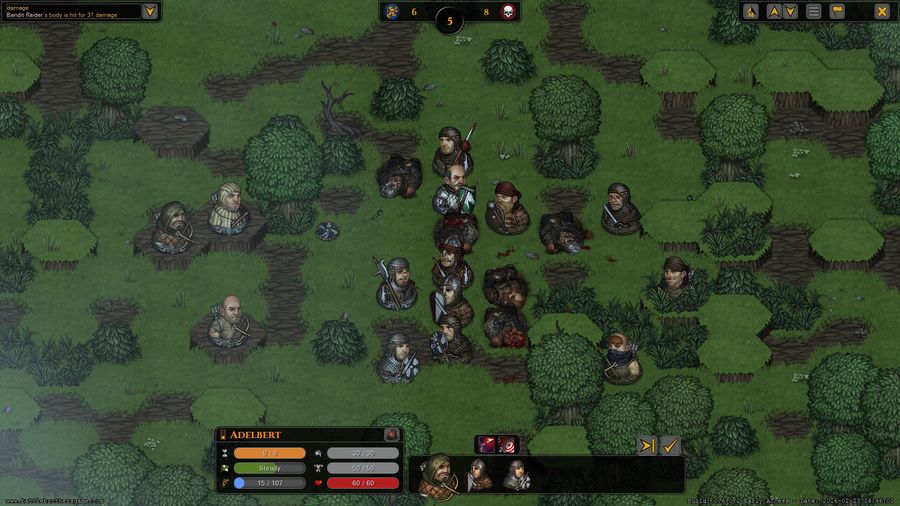 Как писалось выше, два одинаковых уровня вам не попадется, каждый раз новое поле для битвы, новое расположение врагов, вы не сможете привыкнуть, а значит каждый раз играть будет интереснее. Понравилась затея с открытым миром, только герою решать куда он пойдет, какое сейчас будет выполнять задание, с кем разговаривать и сражаться. Бои предстоят не шуточные, иногда в них лучше не вступать, можно потерять солдат, а без них вы и сами долго не протянете.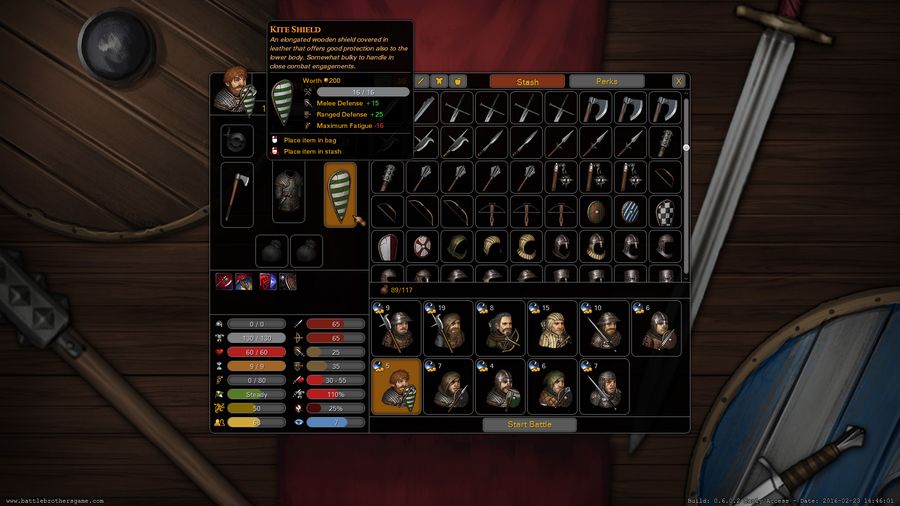 Забыл добавить, если вы вступили в бой то надо обращать внимание на разные детали, даже на рельеф местности, он может как помочь так и сыграть с вами злую шутку. Плюс не стоит забывать про бойцов, навыки у них разные, иногда лучше уйти, чем сражаться с противниками. Оружие вы сможете модернизировать, думайте в первую очередь не о себе, а о вашей команде, дайте им все самое лучшее и тогда победы вам гарантированы. Тактика ведения боя тут тоже может быть разная, разберетесь уже сами.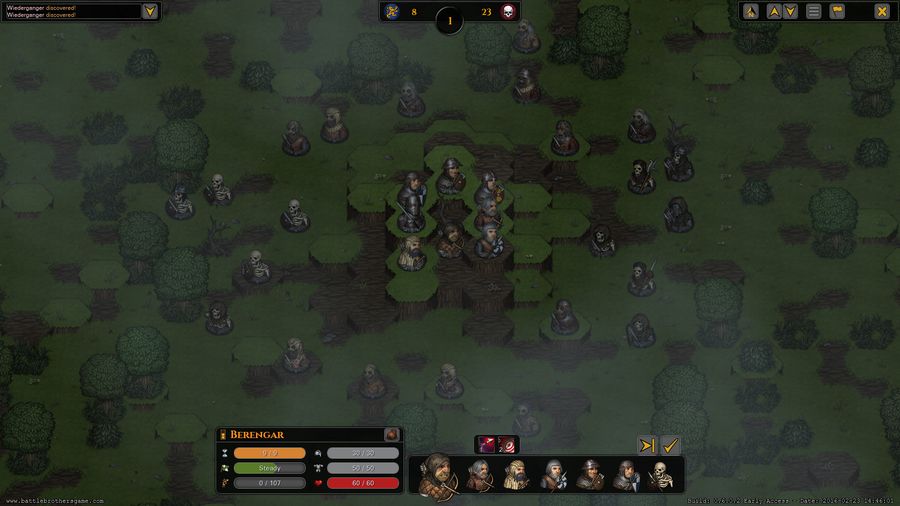 Системные требования


МИНИМАЛЬНЫЕ:
ОС: Windows XP SP3, Windows Vista SP2, Windows 7 SP1, Windows 8, Windows 10
Процессор: 1.2 Ghz
Оперативная память: 1024 MB ОЗУ
Видеокарта: OpenGL 3.3 compatible video card
Место на диске: 1500 MB
Дополнительно: Make sure to update your video drivers when running the game on integrated Intel HD Graphics!
Лицензия
: ShareWare (активация игры не требуется, GOG версия)
Язык
: English - Русская версия отсутствует
Размер
: 1.45 GB
Скачать
Battle Brothers 1.5.0.10
бесплатно