Hearts of Iron IV 1.11.4 на Русском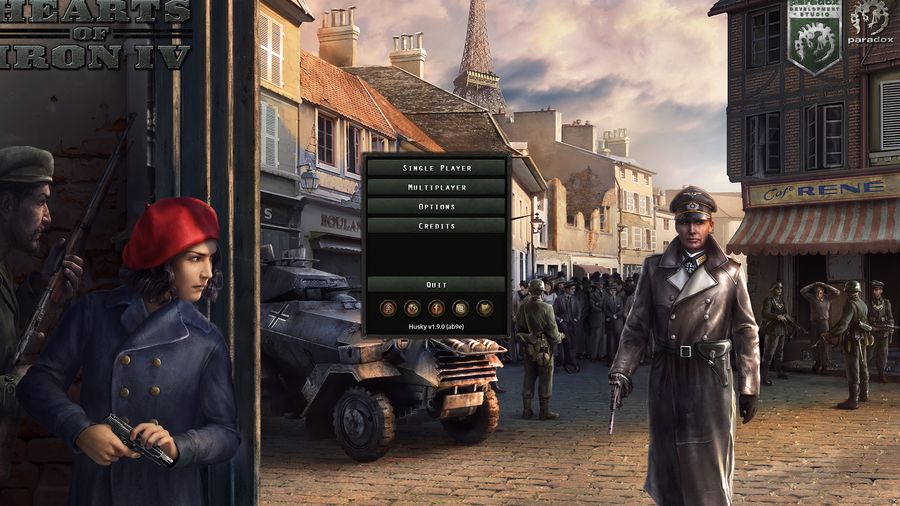 Hearts of Iron IV - игра от Paradox Development Studio
- перед вами глобальная стратегия, которая полностью посвящается Второй мировой войне. Всем любителям этого жанра, стоит скачать и испытать сей продукт непосредственно в деле, советую. Начать свой путь вы сможете начиная с даты 01.01.1936 или 29.08.1939 - все зависит от вашего выбора. Вы побываете в разных передрягах, а именно поучаствуете в гражданской войне в Испании, окунетесь во вторжение Японии на территорию Китая, а также застанете ВОВ и ВМВ. Выбор, за кого играть, у вас достаточно большой, можно не только выбрать СССР, Японию, Испанию и так далее, но и прочие другие государства, за что спасибо разработчикам.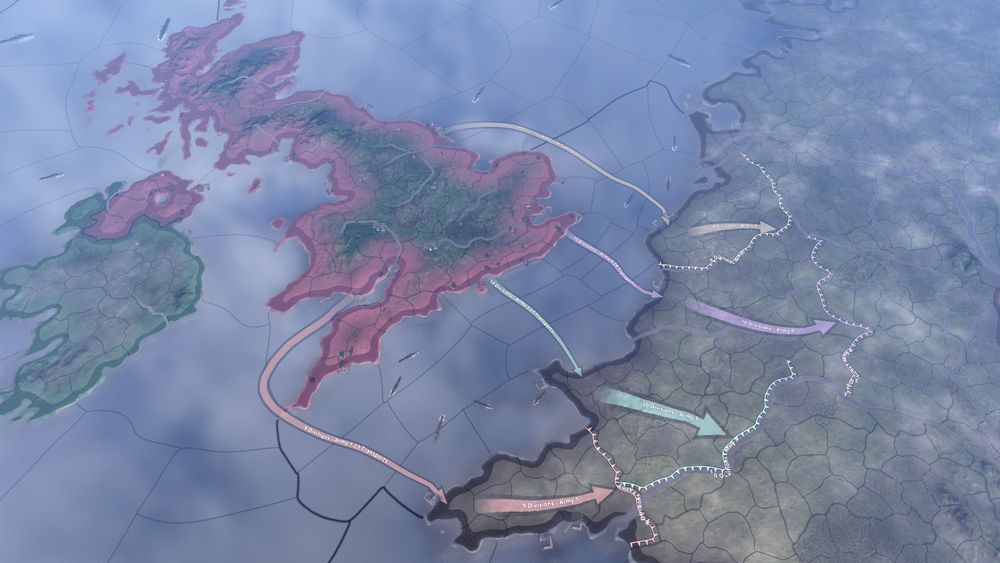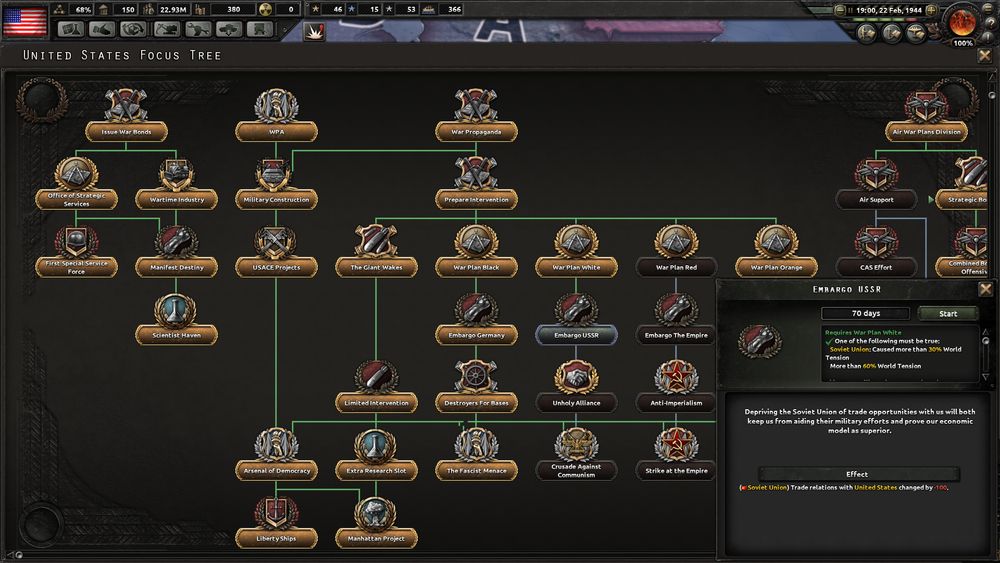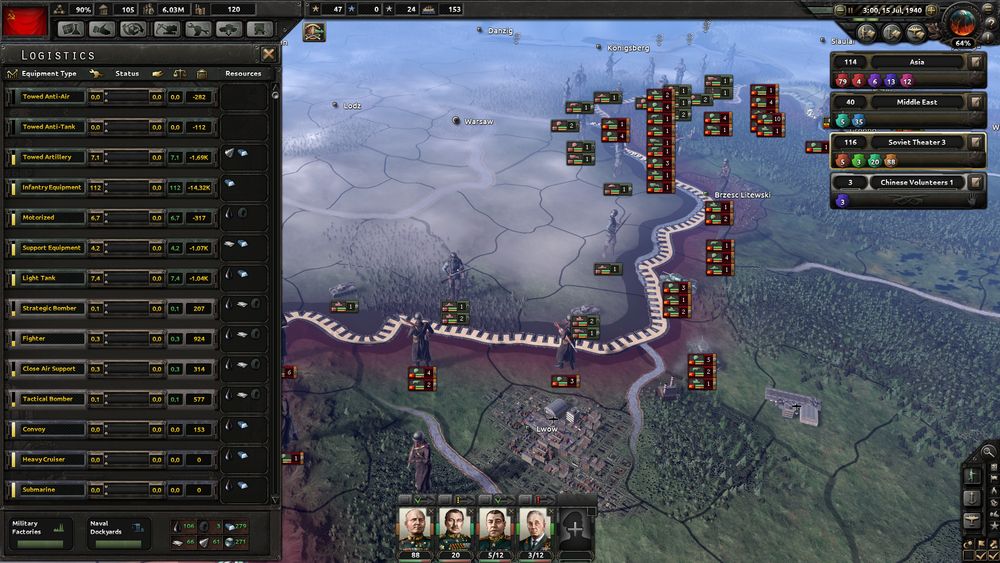 СИСТЕМНЫЕ ТРЕБОВАНИЯ

ОС: Windows 7 64-bit or newer
Процессор: Intel Core 2 Quad Q9400 @ 2.66 GHz / AMD Athlon II X4 650 @ 3.20 GHz
Оперативная память: 4 GB ОЗУ
Видеокарта: ATI Radeon HD 5850 or NVIDIA GeForce GTX470 with 1GB VRAM
DirectX: Версии 9.0c
Место на диске: 2 GB
Звуковая карта: Direct X- compatible soundcard.
Дополнительно: Mouse and keyboard are required. / Latest available WHQL drivers from both manufacturers/ Internet Connection or LAN for multiplayer, Up to 32 other players in multiplayer mode.
Лицензия
: ShareWare - для вас бесплатно / запустить Steam, выбрать hoi4.zip, запустить
Язык
: English + Русская версия (текст)
Размер
: 3.36 GB
Скачать игру
:
Hearts of Iron IV 1.11.4